We are committed to creating a positive and inclusive work environment where everyone can thrive and reach their full potential. We value diversity, teamwork, and continuous learning, and we believe that our success is driven by the hard work and dedication of our employees.

Explore opportunities with Cinovic that are both challenging and rewarding. Experience collaborative and rewarding environment.
Our strength comes from our people.
Our employees are not just colleagues; they are family. We work collaboratively, support each other, and celebrate each other's successes. We understand that a happy and motivated team is essential to delivering high-quality solutions to our clients.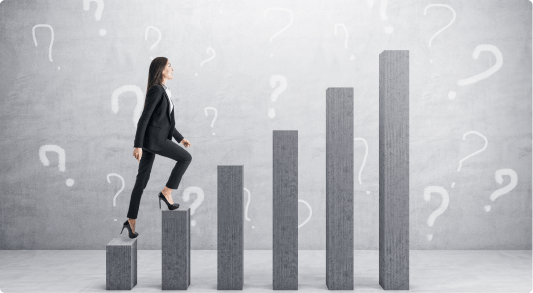 We offer a supportive and inclusive work environment that encourages collaboration, learning, and growth. Our employees enjoy competitive compensation packages, comprehensive benefits, and opportunities for career advancement.
Business Development
We are looking for an experienced candidate, To join our team and open the doors to new fantastic opportunities that will allow us to take the business to the next level....
Exp:

5-8 Years

Openings:

2

Full Time
Magento Backend Developer
As a Magento Backend Developer, your primary responsibility will be to develop and maintain the backend components of Magento-based e-commerce websites. You will collaborate with t...
Exp:

2 Years

Openings:

4

Full Time
Ensuring that our employees maintain a healthy work-life balance to ensure the highest productivity and satisfaction is a core commitment for us at CINOVIC!
Teamwork
Collaboration is a culture at CINOVIC, as we believe that when multi-disciplinary experts work together, the results are extraordinary!
Training Programs
We frequently conduct rigorous training sessions and expert interactions to enable the professional growth of our employees!
Awards and Recognitions
It is important for employees to feel valued and celebrated! For this reason, we ensure their hard work is recognized, appreciated, and encouraged with special awards!
5days a week
An essential component of our commitment to work-life balance is ensuring that our employees do not work more than five days every week!
Flexible timings
We let our team members control their timings and are always confident that they can deliver not just on the deadline but much before it!
Celebrations
We regularly bring our team together for exciting celebrations and festivities, which helps boost employee morale and team bonding!
30 Minute Meeting with
our Expert